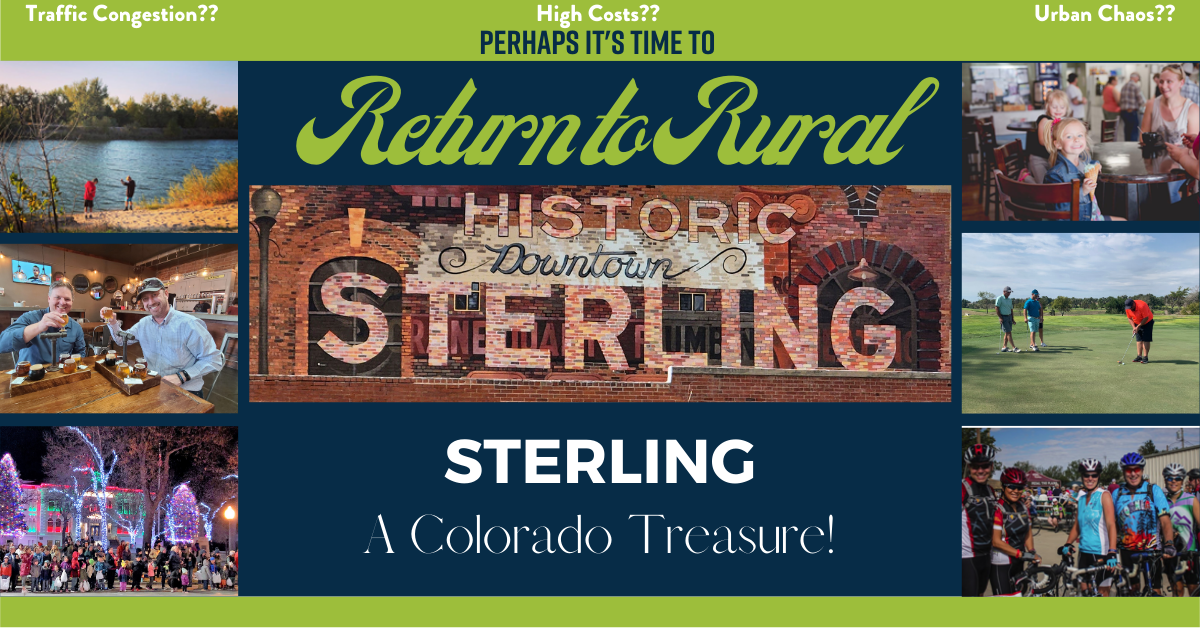 The City of Sterling is the largest community in Northeast Colorado.  As the regional hub, Sterling provides professional services, retail, and entertainment for a market of over 70,000 people within a 45 minute drive. 
State-of-the-art medical facilities, national retailers, and amenities such as the North Sterling State Park and beautiful Downtown Sterling Historic District drive year round visitation. 
The Logan County economy is heavily agricultural based with wide diversity ranging from wheat production, organic millet, corn, alfalfa, beef cattle, sheep, dairy replacement heifers, edible bean packaging, and many of the supporting industries that surround those functions.  Animal agriculture has led to diversification of industry by attracting a corn ethanol plant in the early 2000's, other specialized feed production such as Performance Plus Liquid Feeds, and Cargill Animal Nutrition.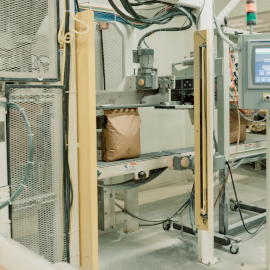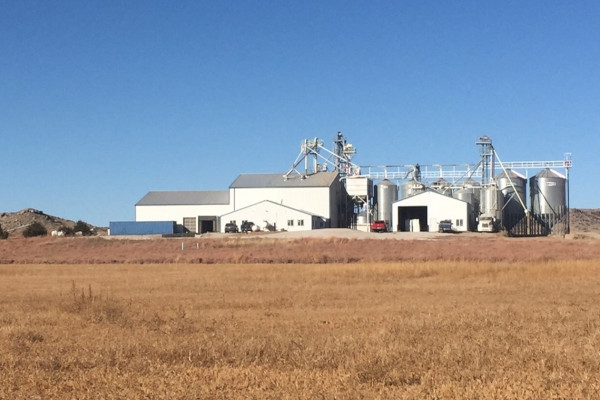 Logan County also has a robust renewable energy industry.  With over a Gigawatt of installed wind generation, plus multiple community scale solar facilities, renewable energy is a strong contributor to the local economy through tax base and jobs.  Northeastern Junior College has developed a premier training program focused around renewables and graduates students straight into the career fields of Wind Technician, Industrial Technician and Maintenance, and now solar as well. 
LCEDC is committed to strengthening the economy of Logan County through facilitating connections, assisting with incentive options, finding creative financing opportunities, and locating suitable buildings or site options for projects.  
Contact us today to see how we can help you achieve your business goals!
Trae@Sterling-Logan.com
970-520-1283
---