Database of over 100 commercial properties, sites, and options for business needs. CONTACT US TODAY for CONFIDENTIAL site search assistance! 970-520-1283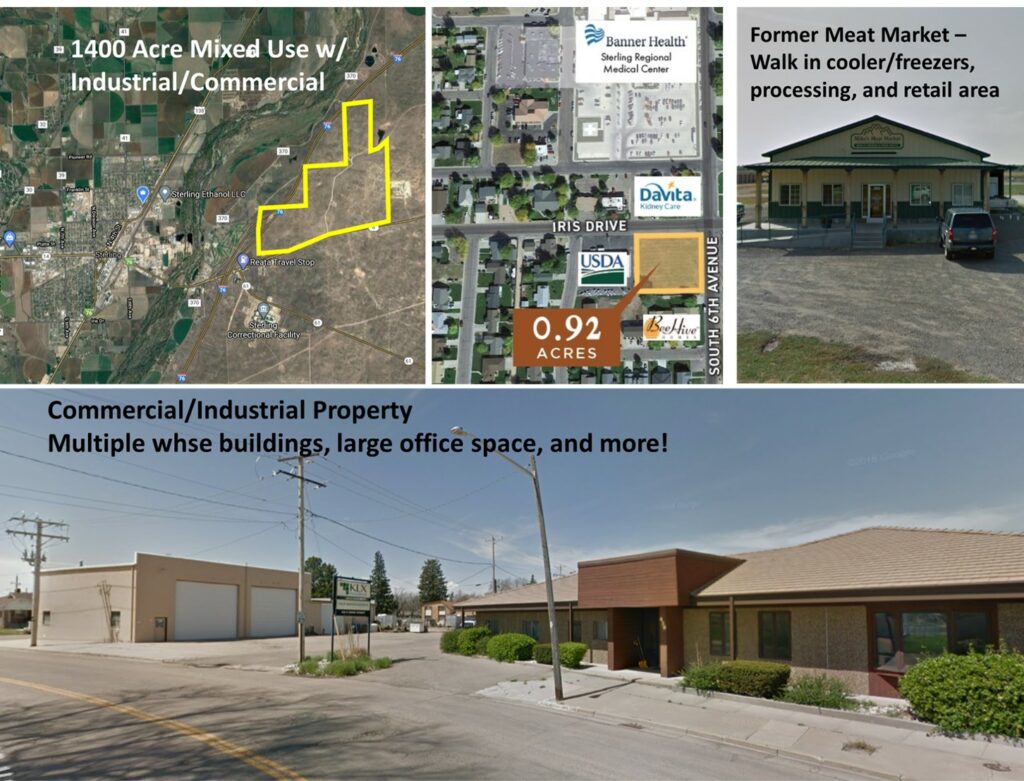 LCEDC provides site selection and location assistance to commercial realtors, brokers, real estate investors, and businesses. Working with local and out of area firms we help ensure that your business has access to ALL property options that fit your needs best.
Property database includes industrial rail sites and facilities, commercial warehouse and specific use properties, new build greenfield sites for commercial or industrial projects, and even sites for residential development.
LCEDC can assist with properties that best meet the needs of a specific project and offer the best opportunity for incentives such as Opportunity Zone locations.
---