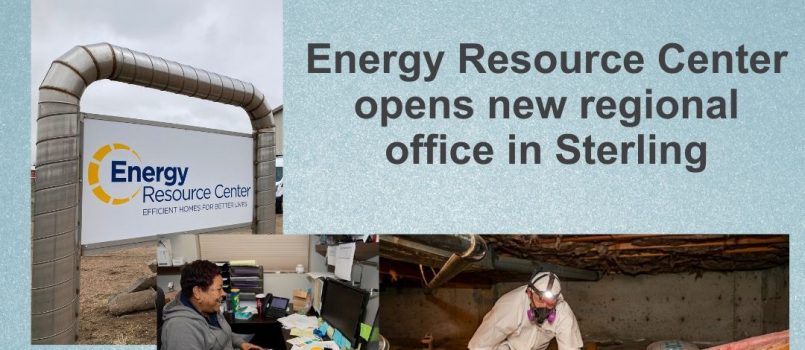 Wrapping up 2022, there are multiple large capital investments in various phases of development, these represent both ongoing, and future planned projects.
Banner Health Hospital Transformation Project – $62 Million of upgrades in process and phased over multiple years beginning in 2020.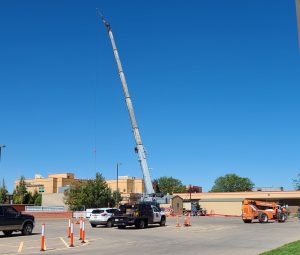 Starbucks – Commercial developer building a freestanding store in the downtown area. Under construction now.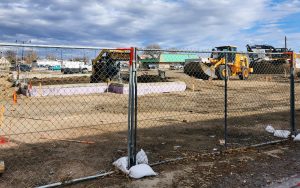 Energy Resource Center – Chose Sterling for their regional office. Opened July 2022
Carbon America and Sterling Ethanol Carbon Sequestration – $100 Million CO2 pipeline and capture project announced in 2022.
21st Century Equipment – John Deere dealership rebuild project – Multi-million dollar investment to break ground in 2023
Northeastern Junior College Applied Technology Campus – $16 Million project to expand career and technical education programs that include wind, solar, and industrial technology; precision agriculture; welding and fabrication; auto and diesel. Breaking ground 2023
Colorado Retail Venture Services – Convenience store and gas station expansion. Currently under construction on a new larger store, expanded commercial truck parking, and additional fueling pumps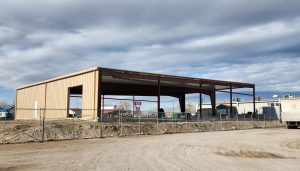 Ballpark LLC – Retail development project to redevelop former 5 acre church property. Projected capital investment of $20 Million.
Applewood Mobile Home Park – Platte River Communities purchased in December 2021 and added 50 new units to the site in 2022.
City of Sterling Waste Water Treatment Plant – $35 MM project to build a new facility. First phase includes new pump stations and head works facilities.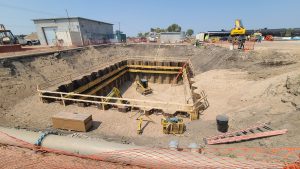 Deer Run Senior Housing – $14.5 MM affordable senior housing project with 50 units. Scheduled to break ground Spring 2023
Stevens School redevelopment – Multi-million dollar project to renovate former vacant school into workforce housing.
Nichols Tillage Tools robotics and office expansion – Nichols built a new facility to house their robotics and new corporate offices for the company. The new facility opened in 2021 and was the 2nd expansion in the last 6 years.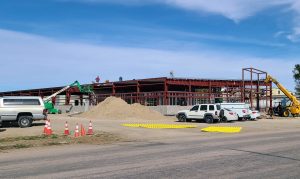 DOWNTOWN STERLING REVITALIZATION
Latest developments following a surge of downtown reinvestment includes:
Carnegie Library Mercantile and Coffee Shop – Opened 2021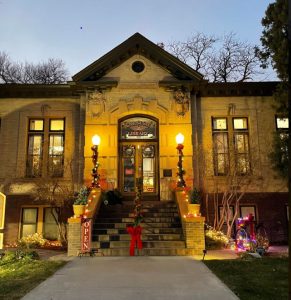 The Bakery at Steel Terrain – Bakery and coffee shop inside Cattleya Floral. Opened fall of 2022.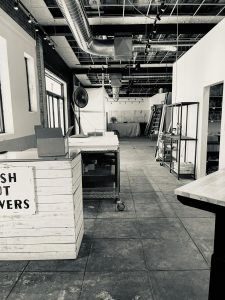 Heritage Park – Collaboration of Sterling Community Fund, City of Sterling and multiple other entities. Opened in fall of 2022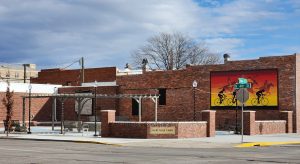 Overland Trail Distillery – Under construction with projected opening early 2023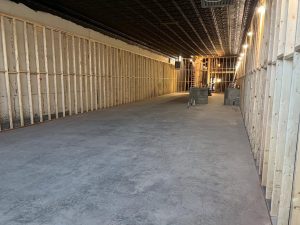 Silver Dollar Bar and Grill – Under construction in former Woolworth building.
Northeastern Dance Academy – Expanded into larger permanent location in Spring 2022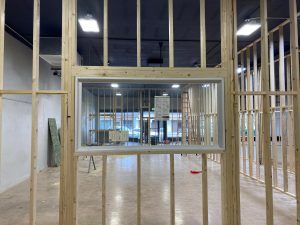 Precision Homes downtown apartment construction – Precision Homes is currently building out downtown apartment units on the second floor of three downtown commercial properties.
---